Weathering steel plate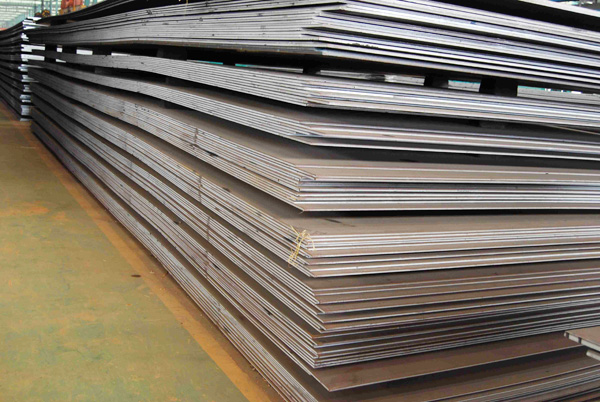 Weathering steel plate,also named atmospheric corrosion resistant steel plate which property is between ordinary steel and stainless steel.weathering steel plate are added more Cu,Ni and other corrosion-resistant elements.This steel owned high quality with a tough plastic extension,forming,welding and cutting,abrasion,anti-fatigue properties.Weathering steel plate are mainly used in welded bridges and buildings,shipping containers.
Rolling specifications range: Thickness:2-300mm,Width:1250-4000mm,Length:3000-18000mm.
Additional services for weathering steel plate:Low temperature impacting test,Chemical elements limited and control,Primary treatment and so on.
Contact us now for more information about weathering steel now:
STANDARD

STEEL GRADE

EN10025-5

JIS G3114

SMA400AW,SMA400BW,SMA400CW,SMA400AP,SMA400BP,SMA400CP,

SMA490AW,SMA490BW,SMA490CW,SMA490AP,SMA490BP,SMA490CP

,SMA570W,SMA570P

CORTEN

Corten A,Corten B

GB4171-84

09CuPCrNi-A,09CuPCrNi-A,09CuP ASTM

A588/A588M

A588GrA,A588GrB,A588GrC,A588GrK