Carbon steel plate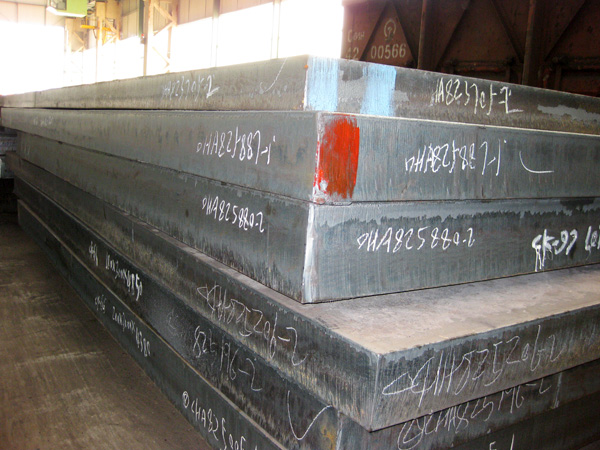 Carbon steel plate is used firstly and largely in morden industrial.This steel plate contains less than 1.35% carbon,and contains no other alloy elements besides limited of Silicon,Manganese,Phosphorus,Sulfur and other miscellaneous.


Rolling specifications range: Thickness within 3-650mm,Width within 1500-4100mm,Length within 3000-18000mm.
Delivery condition for carbon steel plate shall be under hot rolled,we also provide cutting and welding services for these steel plates.
Welcome inquiry us for carbon steel plate freely if you demand
STANDARD

STEEL GRADE

EN10025

DIN 17100

DIN 17102

St33,St37-2,Ust37-2,RSt37-2,St37-3

StE255,WstE255,TstE255,EstE255

ASTM

A36/A36M A36

A283/A283M A283 Grade A,A283 Grade B,

A573/A573M A573 Grade 58,A573 Grade 65,A573 Grade 70

GB/T700

Q235A,Q235B,Q235C,Q235D,Q235E

JIS G3106

JIS G3106

SS330,SS400,SS490,SS540

SM400A,SM400B,SM400C