Clad steel plate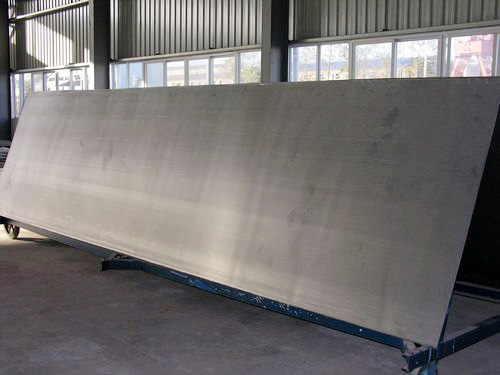 Clad steel plate,means the metal plate covered with a layer of another metal plate to achieve reducing the cost and owned highly effective solution in steel industrial.The materials mostly composite carbon steel plate and stainless steel plates.Clad steel plate mainly used in anti-corrosion,pressure vessels manufacturing,electrical construction,petrochemical, pharmaceutical, light industry, automobile and other industries.
Rolling specifications range: Thickness within based plate:2-600mm,clad plate:1-50mm,Width within 1500-4000mm,Length within 4000-14000mm.
Other additional services for Clad steel plate:NACE,Ultrasonic examation,Welding and cutting and other processing in our plant.
Find more iformation about Clad steel plate from us now.
STEEL GRADE
Q235B+304,Q345B+304,Q235B+304L,Q345B+304L,S355JR+410,A537CL1+410,A516Gr70+410,
A516Gr70(NACE)+410,P265GH+410,S355JR+304,S355JR+304L,S355JR+316L,A516Gr70+304,
A516Gr70+304L,A516Gr70+316,A516Gr70+316L,A537CL1+304,A537CL1+304L,A537CL1
+316L,P265GH+904L,A516Gr70+904L,A537CL1+904L