Oil platform steel plate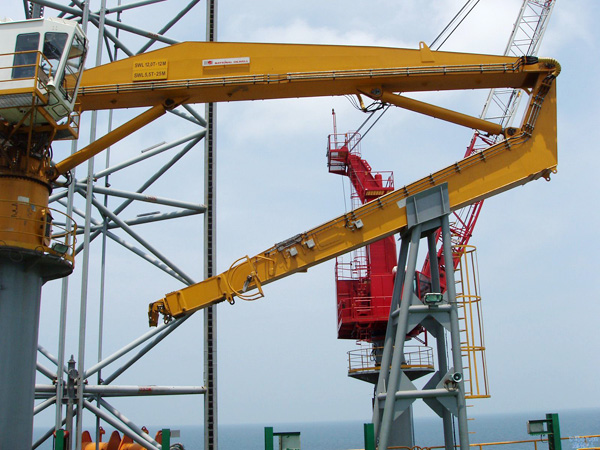 Oil platform steel plate short for offshore and oil platform steel plate which are mainly fabricated primarily by cold forming and welding.Plate produced to this specification is used for welded construction of offshore structures in selected critical sections.Our oil platform steel plates are approved by API standard and owned best property.
Rolling specifications range:Thickness within 8-150mm,Width within 1500-4000mm,Length within 4500-14000mm.
Additional technical services: Heat treatment(TMCP/N/QT),Z-Test(Z15,Z25,Z35),Primary treatment(Shot blasted and painting).
Want to get more technical information for oil platform steel plate,now contact us freely.
STANDARD

STEEL GRADE

API

API 2H Gr50,API 2W Gr50,API 2W Gr50T,API 2W Gr60,API 2Y Gr60

BS 7191

355D,355E,355EM,355EMZ

450D,450E,450EM,450EMZ

EN10025

S355G2+N,S355G5+M,S355G3+N,S355G6+M,S355G7+N,S355G7+M,

S355G8+M,S355G8+N,S355G9+N,S355G9+M,S355G10+M,S355G10+N,

S420G1+Q,S420G2+Q,S460G1+Q,S460G2+Q

ASTM

A131Gr A, A131Gr B, A131 Gr D, A131 Gr E, A131 Gr AH32,

A131Gr AH36, A131 Gr AH40, A131 Gr DH32, A131 Gr DH36,

A131 Gr DH40, A131 Gr EH32, A131Gr EH36, A131 Gr EH40,

A131 Gr FH32, A131 Gr FH36, A131 Gr FH40